Our adhesives and sealing solutions can be found in a growing range of finished products across a wide spectrum of industries; something that can be directly attributed to our rapid growth, in addition to the superiority of our product range, our commitment to quality, and project expertise.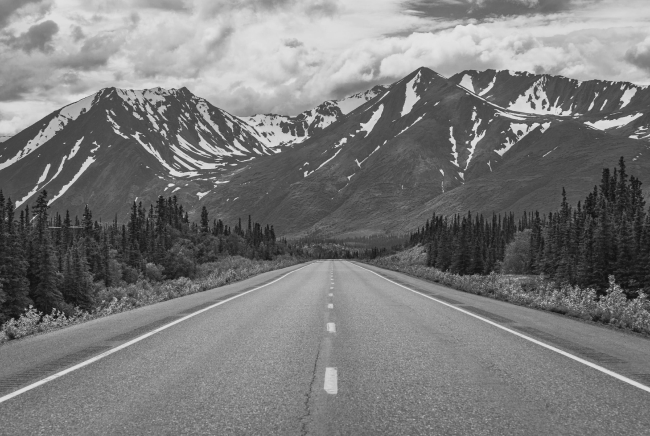 Vision
To become the leading customized sealing and bonding solutions provider for our customers in the Manufacturing & Assembly, Building & Construction, and Retail space in India.
We aim to be the ultimate one-stop solution for all our customers' sealing and bonding needs. We strive to achieve this ambition through:
Commitment to sustainability.

Customer-centric innovation.

Customizing global solutions according to customers' needs.

Delivering unmatched quality and cost-effectiveness.

People-centered operations.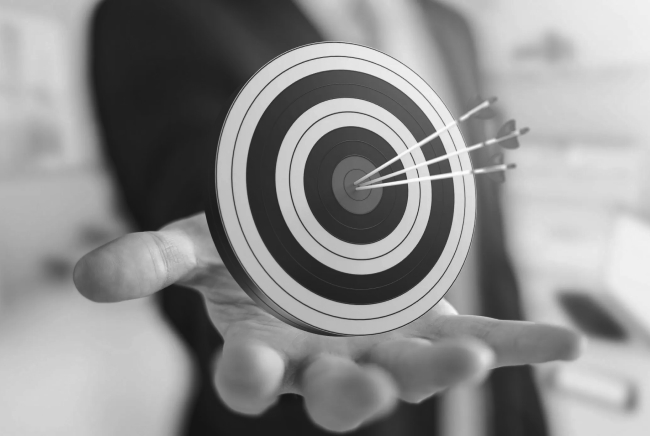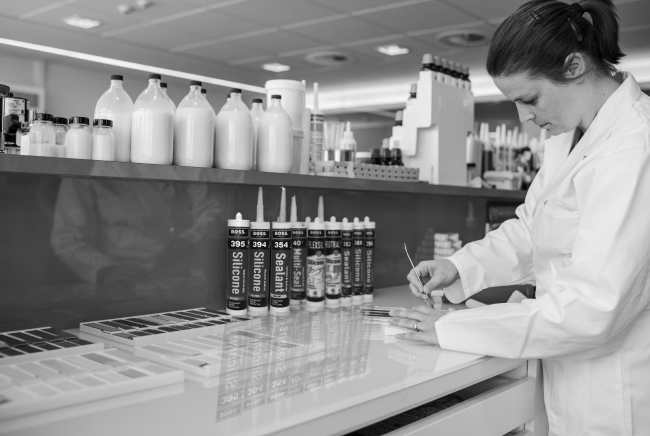 We aim to deliver ever-increasing value to our customers through our Technology Centres located both in India and across strategic markets globally. We strive to continually achieve this through:
Connecting our products and services to customer needs.

Constantly researching to exceed our clients' expectations.

Always offering best-in-class adhesion and sealing solutions.

Offering the most efficient solutions to our customers.