The prevalence of our adhesives and sealing solutions in a growing array of finished products across a wide spectrum of industries is a testament to our rapid growth and the exceptional quality of our product range, combined with our commitment to excellence and project expertise.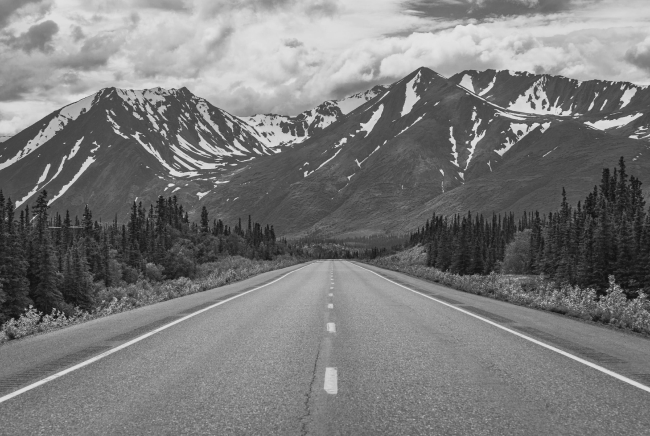 Vision
Our goal is to establish ourselves as the premier provider of customised sealing and bonding solutions for customers in the Manufacturing and Assembly, Building and Construction, and Retail sectors in India.
Goals
Our objective is to be the ultimate destination for all of our customers' sealing and bonding requirements. This is pursued through our commitment to providing exceptional customer service, continuously expanding our product offerings, and utilizing cutting-edge technology to meet the evolving needs of the market.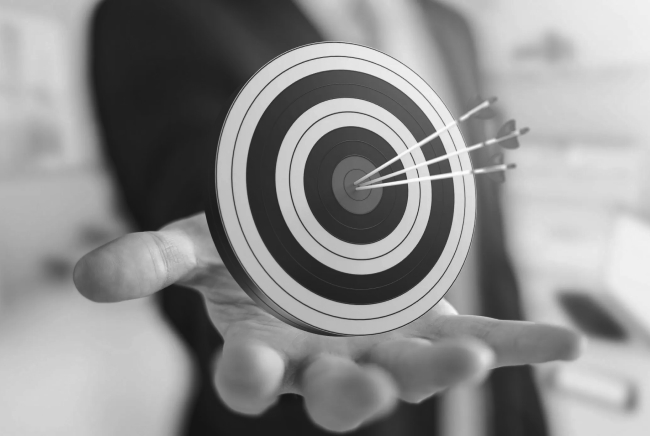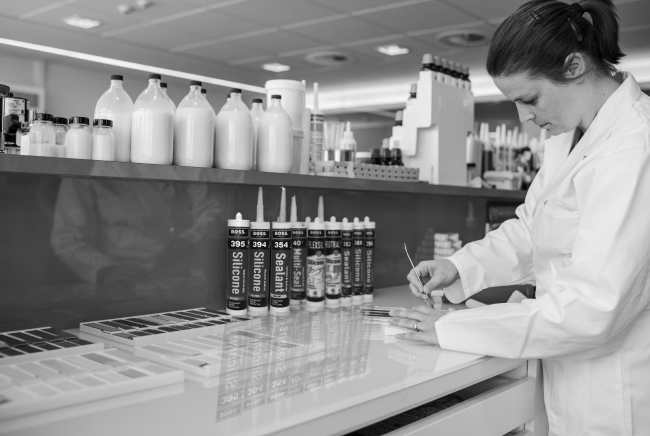 Research &
Development
Our aim is to bring about continuous improvement in the value we offer to our customers through our Technology Centres located in India and other strategic markets globally. This is achieved by aligning our products and services with customer requirements, conducting ongoing research to surpass customer expectations, providing superior adhesion and sealing solutions, and delivering the most efficient solutions to meet the needs of our customers.